Welcome to Hemisphere, the worlds largest sailing catamaran.

Hemisphere represents the pinnacle of multihull superyachts as she reaches completion to become not only the largest but also the worlds most luxurious sailing catamaran.

Due completion in April 2009, Hemisphere has been built to the highest super yacht standards by Derecktor shipyards, Connecticut USA.

Hemisphere will cruise the Caribbean and extensively in the Pacific before heading off on a world cruise.

The highest level of service with the latest technology available mean that Hemisphere will offer her guests the ultimate yachting experience.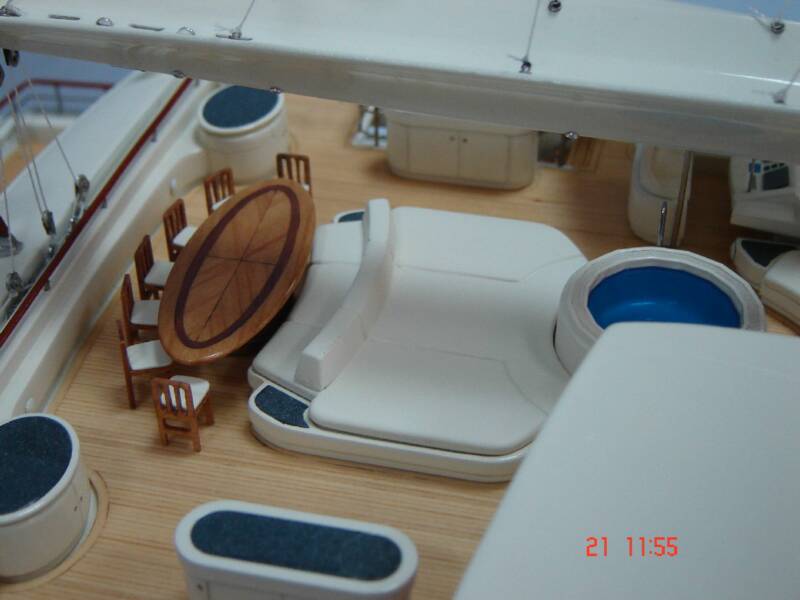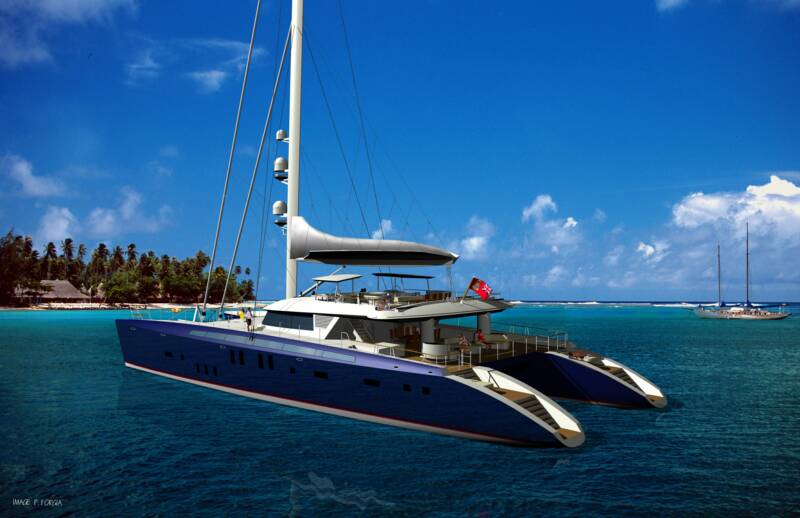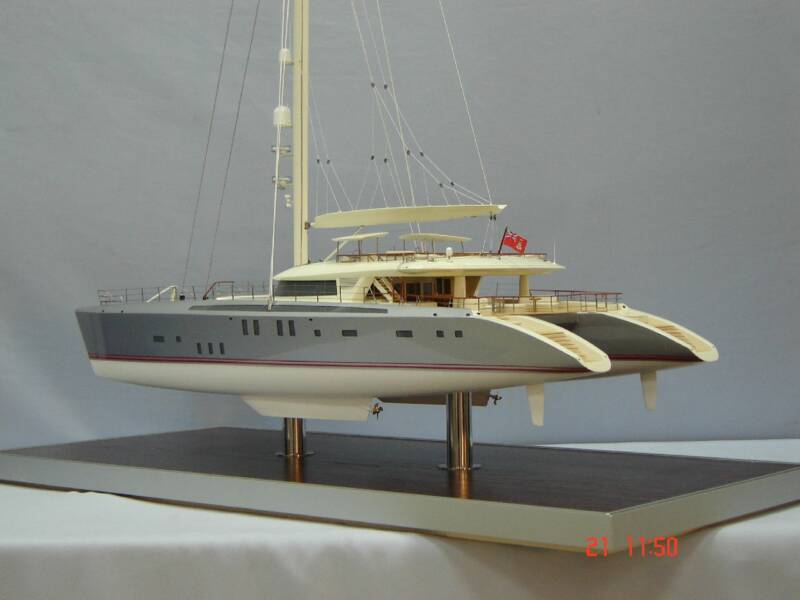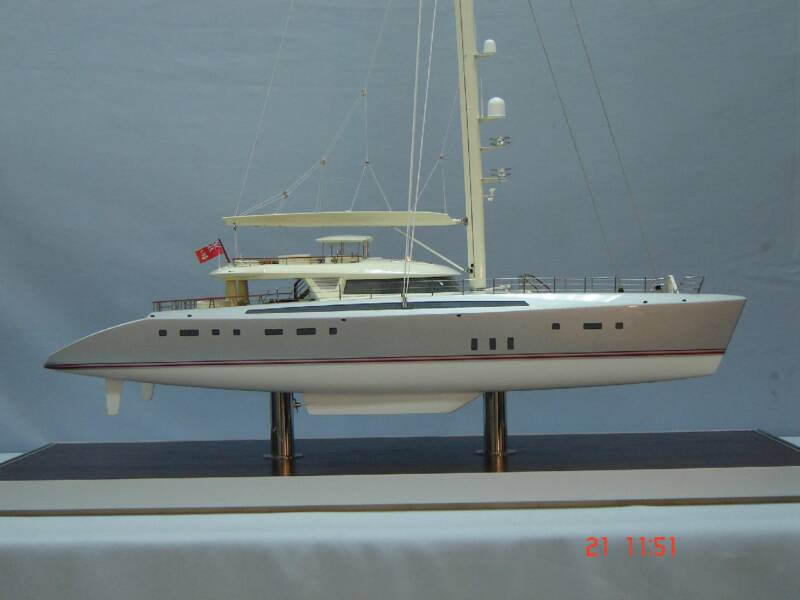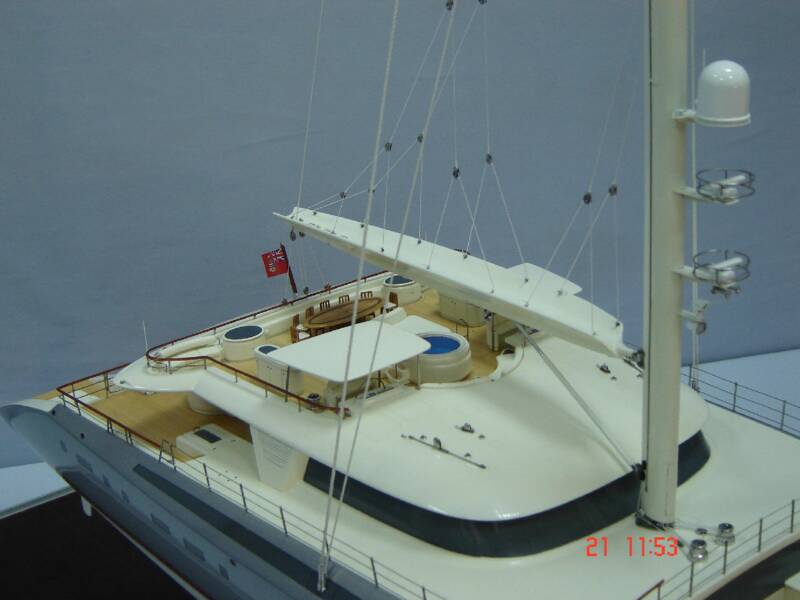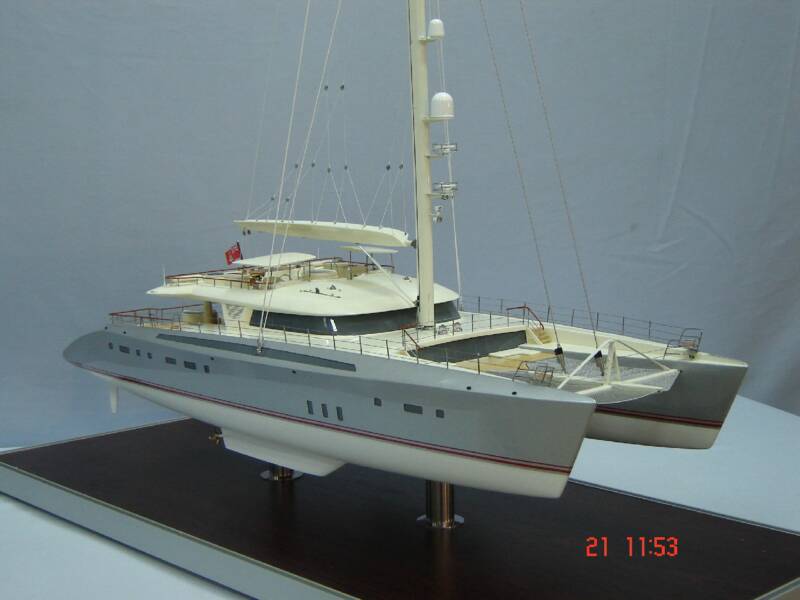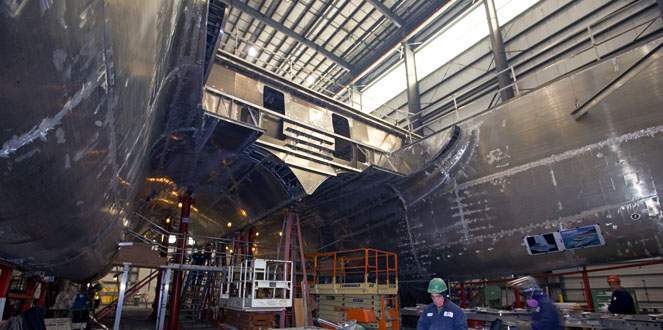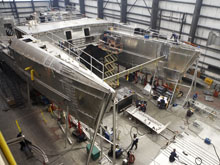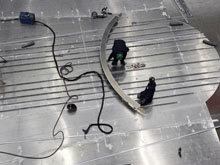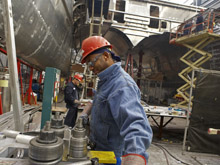 Michael Leach Design Ltd.

Van Peteghem                        Lauriot Prevost


YACHT               DESIGN